Seit 2017
Eine Gemeinschaft – Ein Weg
Vielfältig
Verschiedene Genre & Games
350 Mitglieder
Kommunikation über Discord.


Multigaming
Am Anfang starteten wir als Gemeinschaft in Destiny 2.

Mittlerweile zählen viele vertretene Genre und ihre Games in unserer Community.
Jeder ist Willkommen und darf bei uns nach Gleichgesinnten suchen.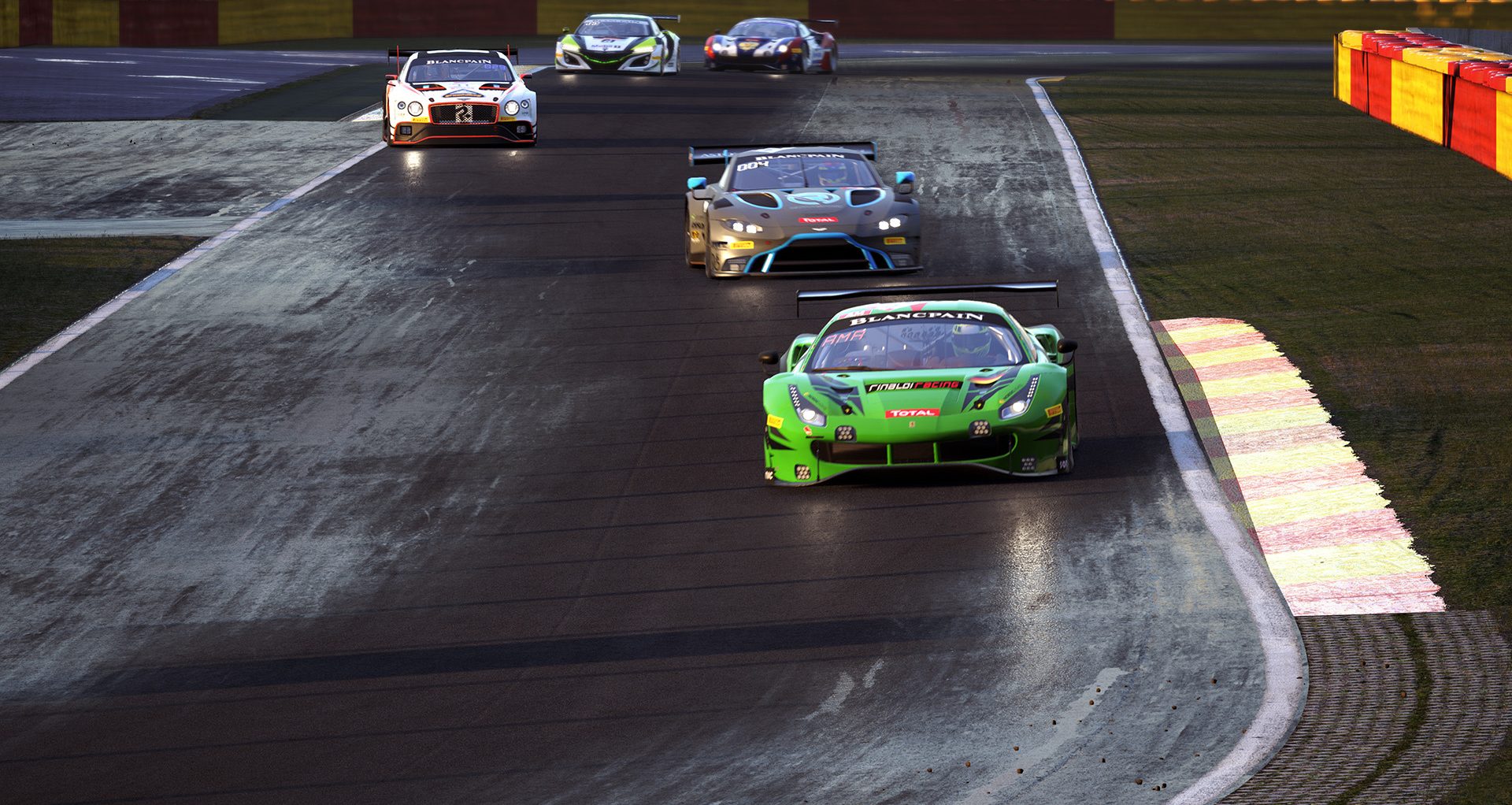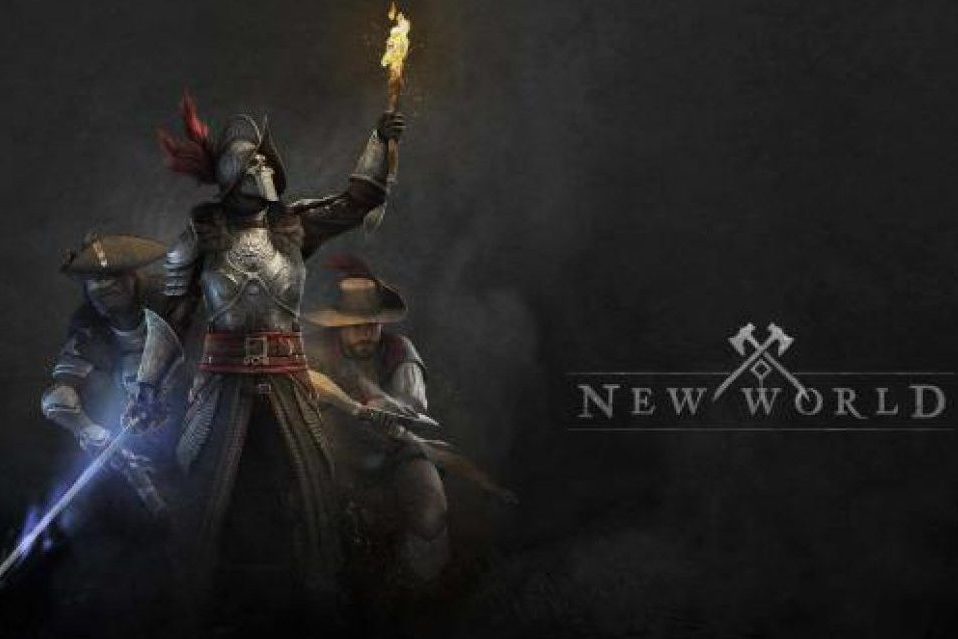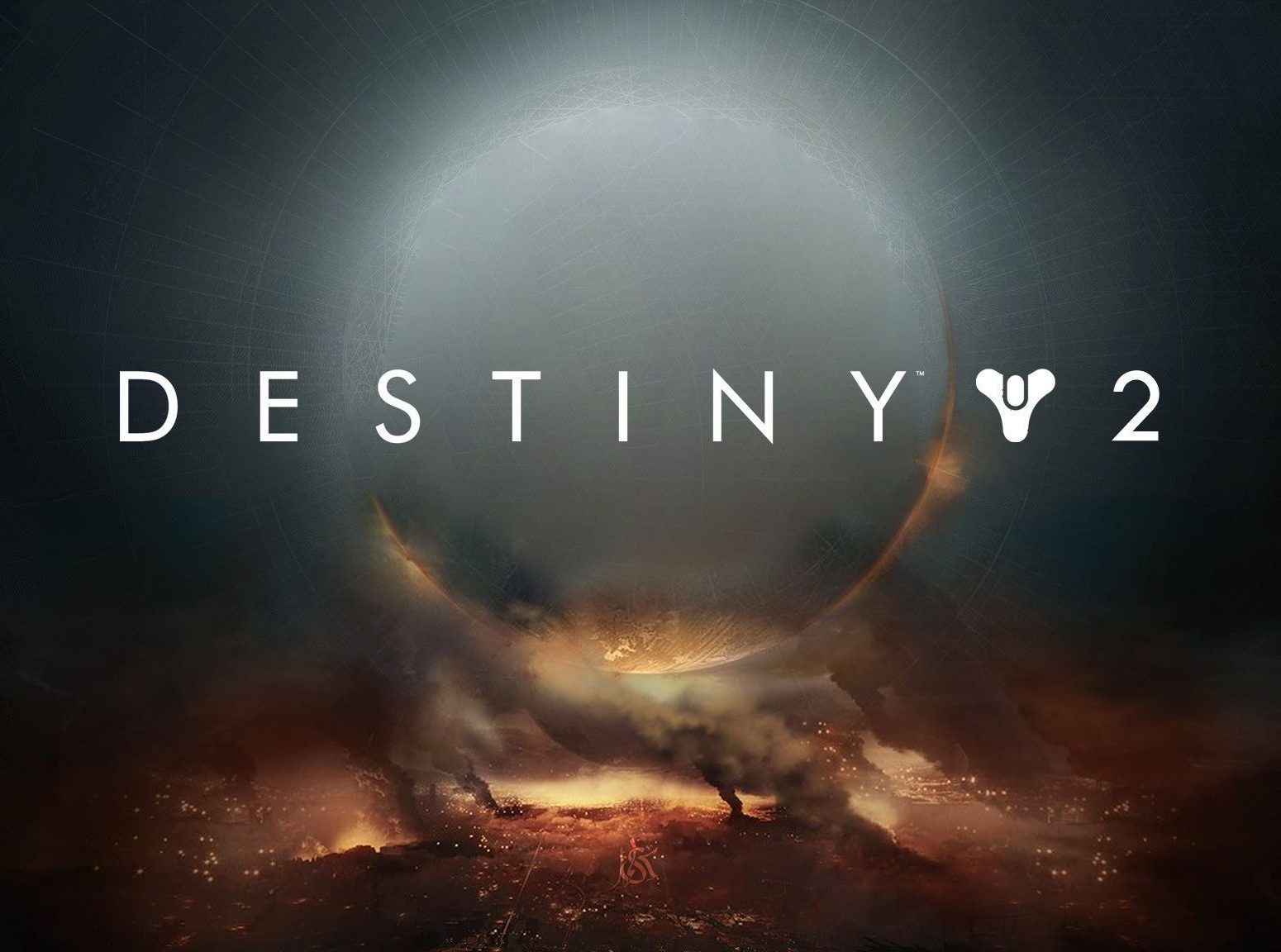 Unsere Organisationen
Jeder hat mal neue Ideen oder will etwas Neues beginnen.
Auf diesen Weg begleiten wir euch und unterstützen euch mit unseren Erfahrungen.

Die Priorität liegt hier bei den Spielern und deren Interessen.
Prioritäten
Die Spieler sind uns wichtig!

Ihr habt Ideen?
Ihr habt ambitionen?
Ihr wollt etwas neues probieren?

Kein Problem! Wir unterstützen euch!
Neue Wege
Die Spieler können sich frei zwischen den Organisationen bewegen.



Ihr seid zu nichts verpflichtet,
denn eure Interessen zählen!

Gleichberechtigung
Unsere Organisationen innerhalb
der Community sind gleichberechtigt.



Jeder hat die gleichen Rechte,
aber auch die gleichen Pflichten!
Auf Gemeinsamkeiten kommt es an!
In unserer Community gibt es einen gemeinsamen Nenner: TLB

Egal ob Shooter oder Rennfahrer!
Die Organisationen haben untereinander ein gemeinsames Kürzel.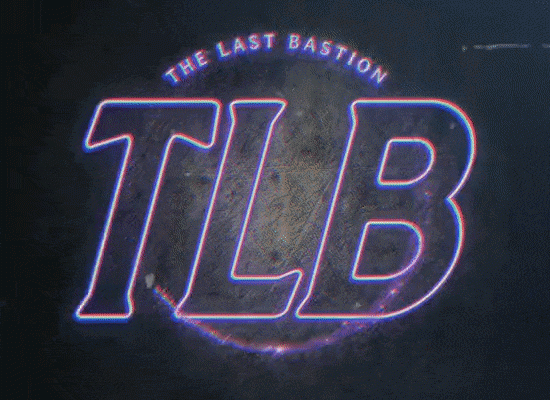 The last Bastion
Der Ursprung unserer Community seit 2017.

Ein harter Kern, aber für alles offen!
Neulinge und alte Hasen sind gern gesehen.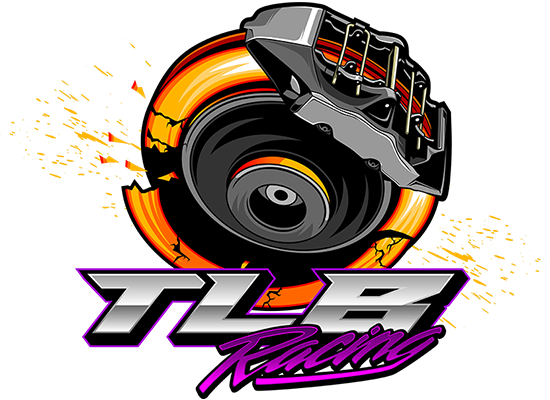 The last Breakpoint
Unser Rennteam ist Neu aber Gierig.

Auf der Jagd nach der Spitze,
darf uns jeder begleiten.